To come to Camping Les Hirondelles in Bourg-Sainte-Marie
Camping Les Hirondelles is located in Bourg-Sainte-Marie, on the D74 road between Neufchâteau and Langres. The village is a few kilometres from the A31 motorway (Nancy-Beaune). And above all, a few kilometres from the Vélo Route 19 from Northern Europe.
By car
Via the A 31
Exit at Robécourt (n°9) coming from Nancy, then the D131
Exit at Montigny-le-Roi (n°8) coming from Beaune, then take the D74
By bike
Coming from Neufchâteau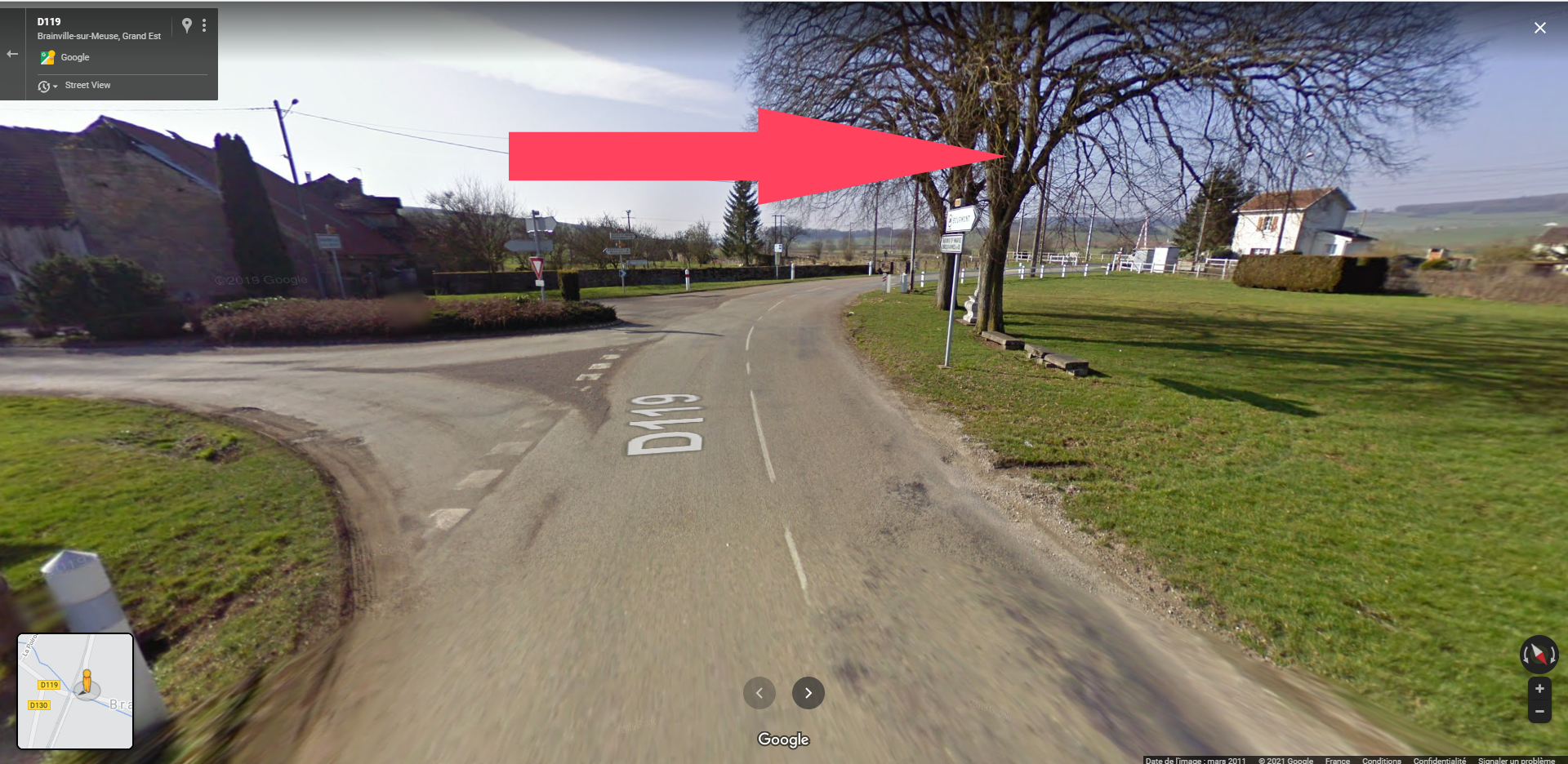 You can see the village of Brainville-sur-Meuse, just after Bourmont. Follow Bourg-Sainte-Marie.
---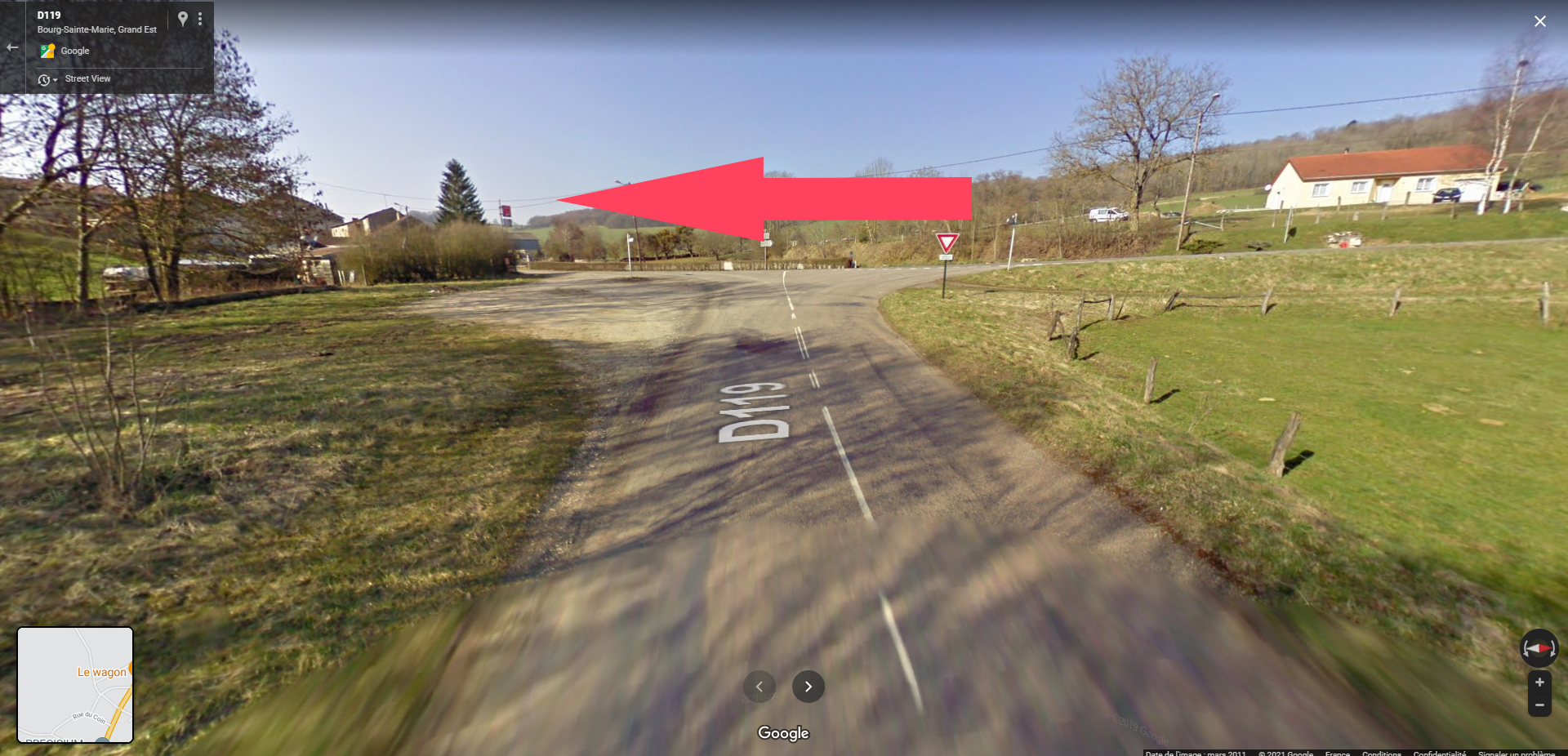 When you arrive at this intersection, turn left to enter the village. Cross it, and once at the exit take the small path parallel to the main road which is located on the left.
---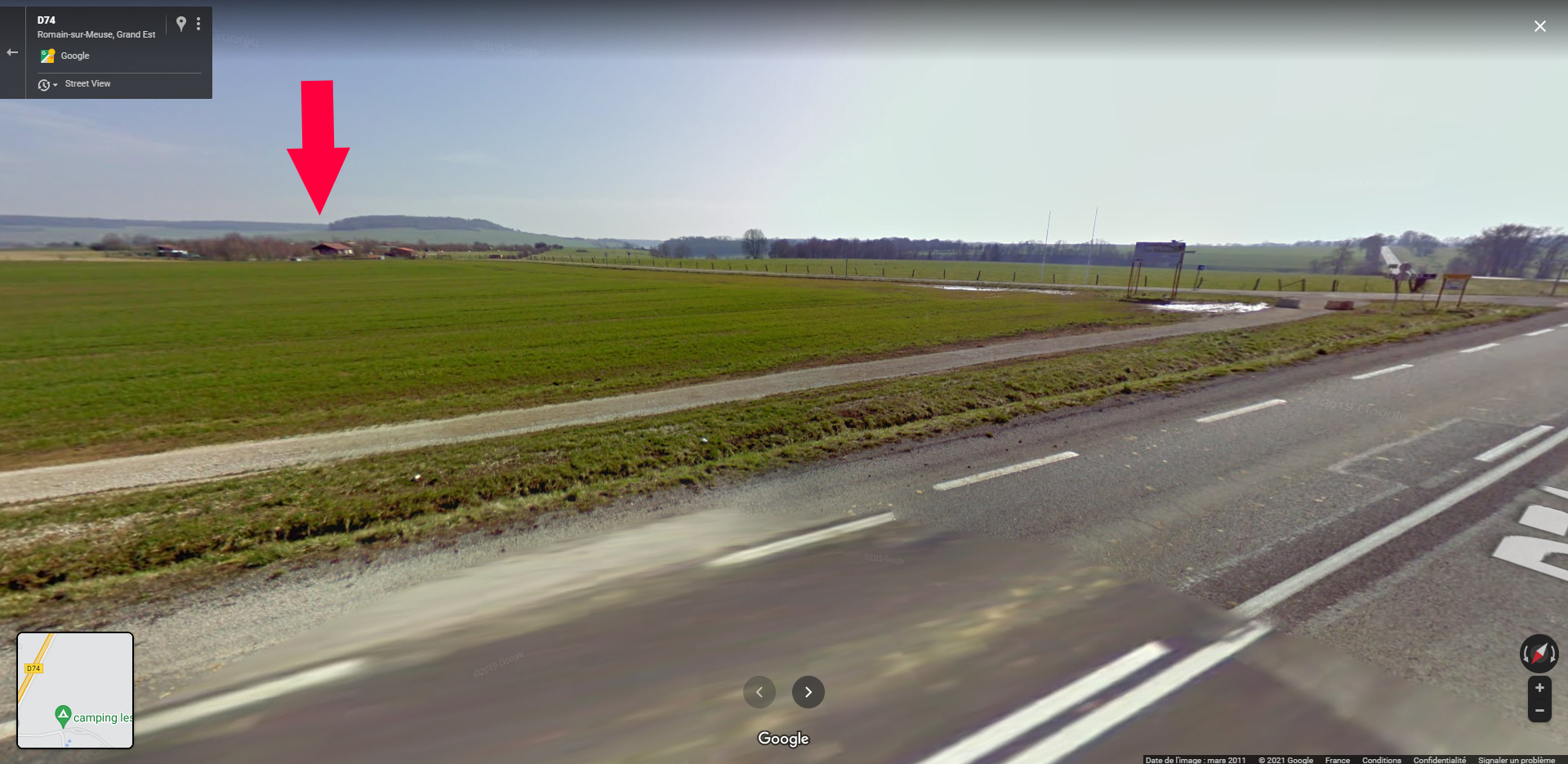 Turn left at the end of the small path. You have arrived !
---
Coming from Langres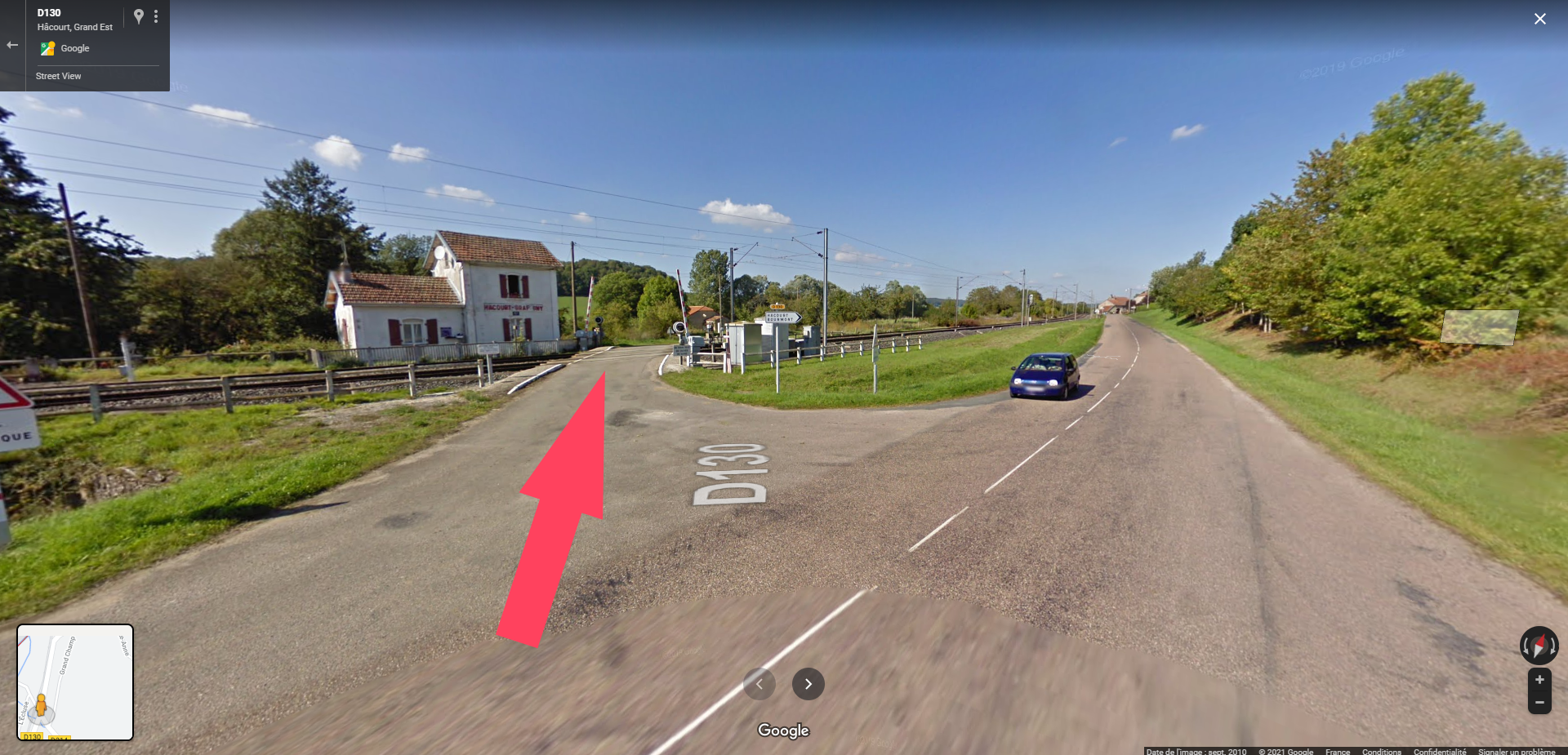 Turn left and cross the railway line just before Hâcourt. Turn right at the intersection to follow the white pebble path. Go along the fields for about ten minutes. You have arrived !